Real Estate Development / Brownfield Redevelopment
ENTACT's unique in-house technical and field implementation skills enable our team to successfully integrate and achieve remediation and redevelopment objectives.
Let Us Meet Your Challenge.
ENTACT has performed work at numerous high-profile real estate development and brownfield redevelopment sites throughout the United States. We regularly work directly for property owners and redevelopers.
ENTACT works throughout the United States and possesses in-house resources and deep experience in major redevelopment markets.
Commercial and residential redevelopment
We offer commercial and residential redevelopment-driven environmental remediation project delivery – involving removal, capping, treatment and restoration scopes.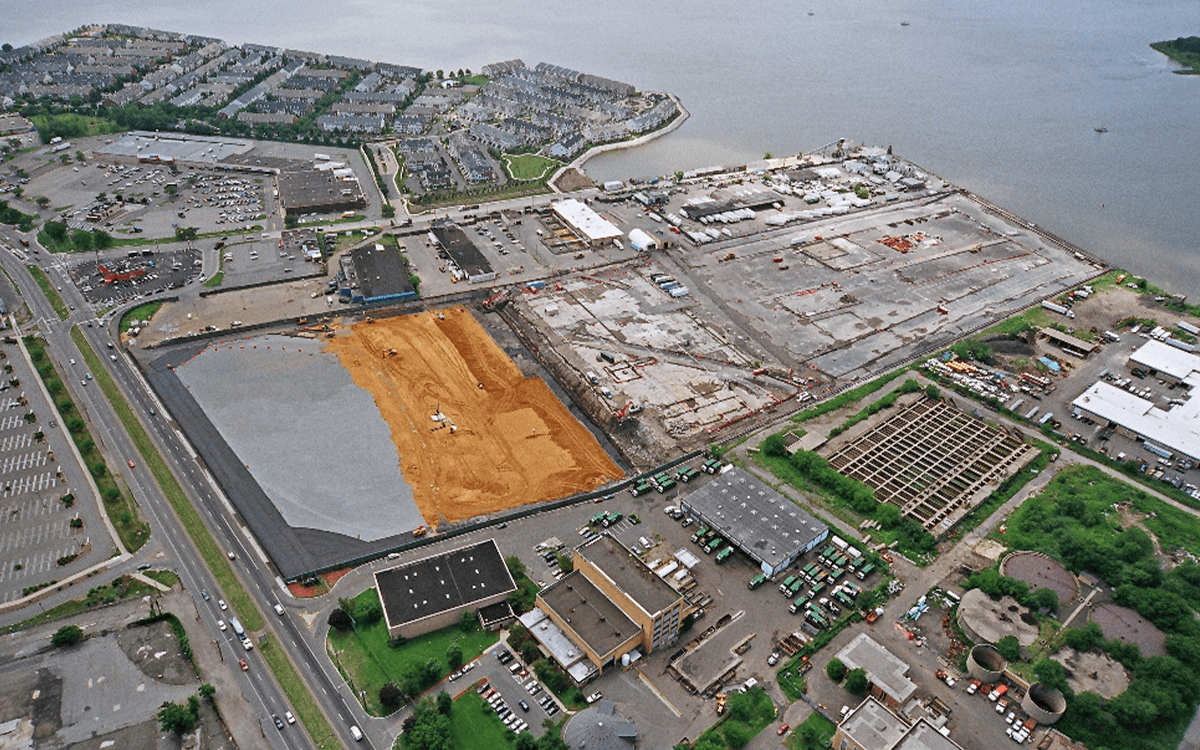 Using both our remediation and geotechnical construction skills, we remediate and strengthen sites to support new development.